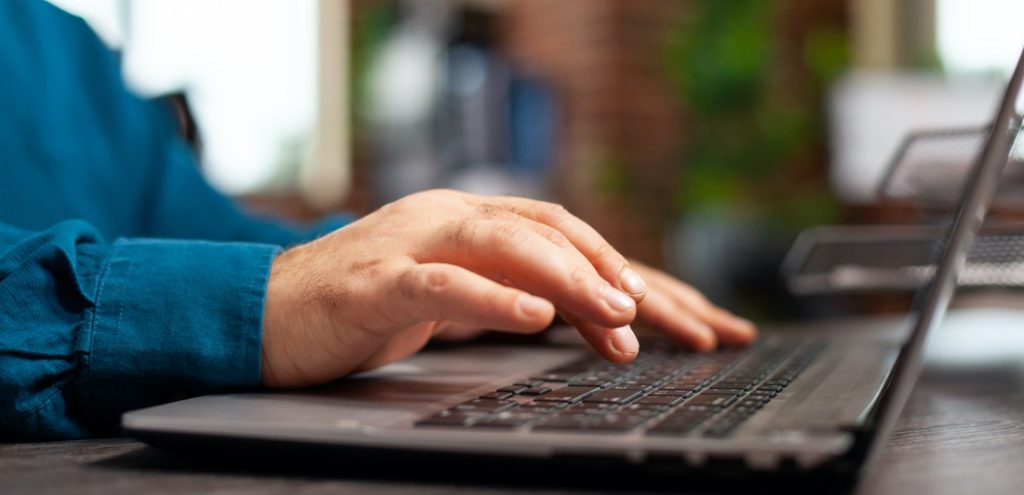 Welcome to WowMea.com! We're a dedicated platform for fashion, health, beauty, travel and lifestyle, and we're always on the lookout for talented writers who can contribute engaging, high-quality content to our site.
If you have a passion for these topics and a knack for writing, we'd love to hear from you!
What We're Looking For
We're interested in articles that cater to our core themes: beauty, fashion, travel, food, health, and lifestyle. Our readers love articles that are:
Informative and Detailed: The more insightful your content, the better. We appreciate well-researched, comprehensive articles that provide our readers with actionable tips and advice they can apply in their own lives.
Relevant and Current: Our readers come to us for the latest trends and developments in fashion, health, and lifestyle. Be sure to align your content with current trends, recent research, or new products.
Engaging and Well-written: Good writing is at the heart of what we do. Your article should be written in a clear, engaging style that keeps our readers hooked from start to finish.
SEO Optimized: We value content that's not just interesting but also SEO-friendly and also appropriate keyword usage, meta tags, and high-quality backlinks.
Non-promotional: While we appreciate industry insights, your articles should not promote any specific products or services. We believe in providing unbiased, reliable content to our readers.
Submission Guidelines
Length: Articles should ideally be between 600 – 1000 words. We believe this length allows for in-depth exploration of topics without overwhelming our readers.
Format: Please submit your articles in .doc or .docx format.
Originality: All articles must be original content that has not been published elsewhere. We will conduct plagiarism checks on all submissions.
Proofread: Before submitting, please ensure your article is free from grammatical errors and typos. Articles that require excessive editing will not be accepted.
Images: If possible, include relevant, high-quality images with your article. Please make sure you have the rights to use these images.
Bio and Headshot: Include a brief bio and a high-resolution headshot. We want to give our readers a chance to connect with the author behind the article.
How to Submit Your Article
Ready to contribute to WowMea.com? Here's how:
Email your completed article as a Word Doc to Contact@wowmea.com.
Include a brief bio (less than 100 words) about yourself in the email and also include links to your social media profiles.
Attach links to your previous work or portfolio. This will give us an idea of your writing style and areas of expertise.
Attach a high-resolution headshot or photo.
Due to the high volume of submissions we receive, we can only respond to those we are interested in publishing. If we select your article, our editorial team will contact you to discuss any necessary revisions and provide a publication date.
Thank you for your interest in writing for WowMea.com. We're excited to showcase your unique insights and perspectives to our readers!