Whether you are enjoying parties or just lounging with friends, going for a ride, or drinking wine with buddies, hoodies are good to wear. And since Sweatshirts are mixed with hoodies, they are more versatile and season-less.
Pairing the hoodies and sweatshirts with jeans, or a flowy skirt is a perfect investment for the next fashion season. In this article, we will discuss the best classic hoodies and sweatshirts for women.
1. Tie-Dye Hoodie:
The Tie-Dye hoodie style is very famous nowadays and is a superb pick for young girls. Wearing a tie-dye hoodie enables the users to have a cool sensation. On the other hand, it is ideal for chilling springs. You can also try this hoodie in the winter.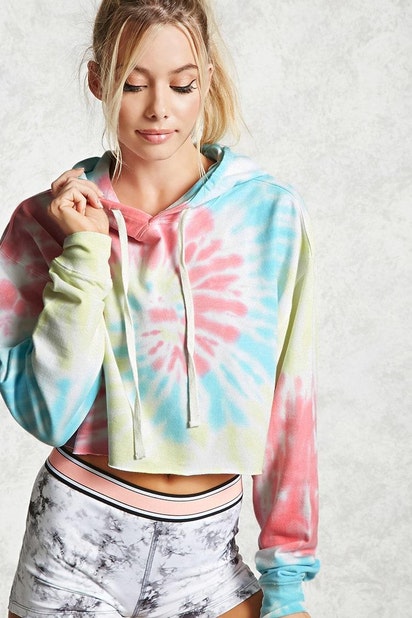 2. Reverse Weave Pullover:
Reverse Weave Pullover is inspired by 90's symbolic sweatshirts. These will leave you in a sensation of super cozy. Do you love petal pink? Wearing this color is suggested especially if you are obsessed with pink color. The choice will keep your days and night cool, especially in the chilly spring season.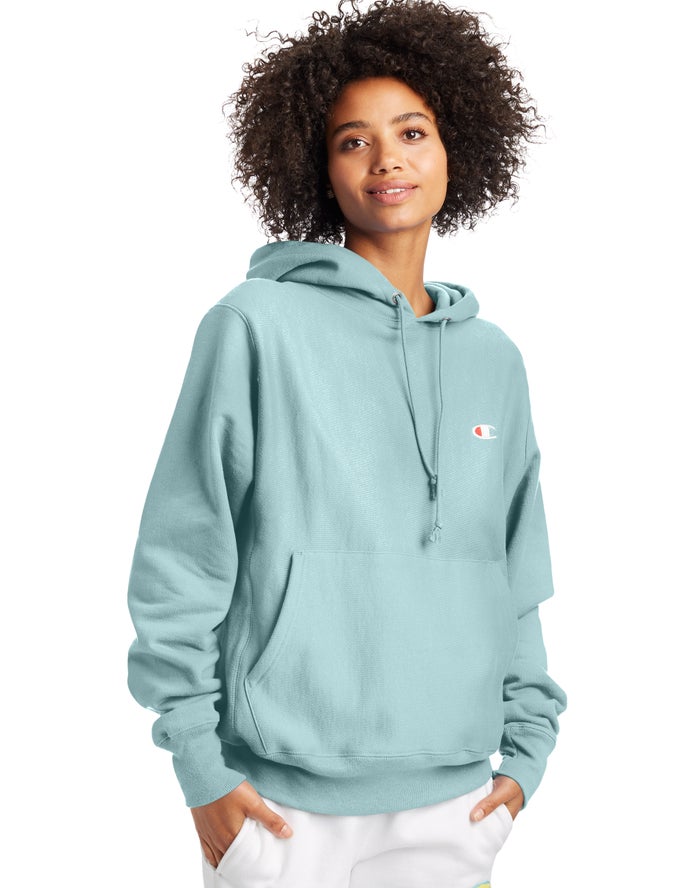 3. Love Sweatshirt:
Love Sweatshirts are ideal for young girls. Women who are looking for perfect apparel for the summer season must buy love sweatshirts. It has a unique print giving a special look. Love Sweatshirts are affordable and you can get this with further discounts online.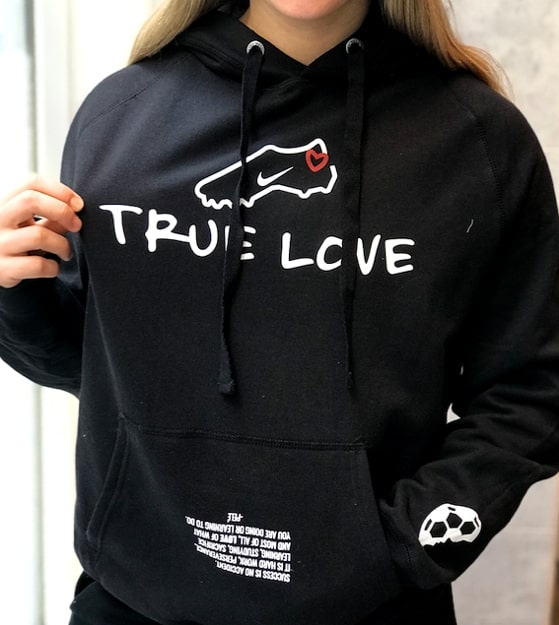 4. Sunwashed Desert Hoodie:
Sunwashed Desert hoodie is oversized apparel with lightweight and fit fleece. This is made for hot months so the ladies can enjoy the sunshine without having heat shocks. This sweatshirt is also favorable for pool parties and beach visits. Wear this sweatshirt and grab your favorite book to relax in the sunshine.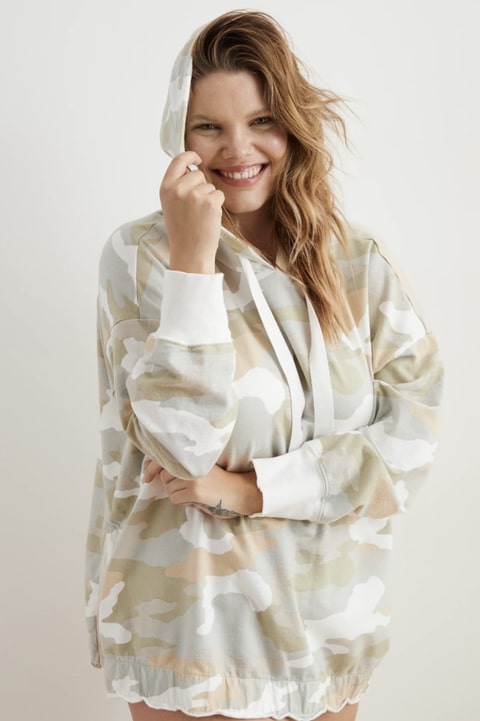 5. Cinched-Waist Zip Hoodie:
Cinched-Waist Zip Hoodie is best for Maternity Women who are going to be mothers soon. This is a super piece having a real sense of comfort. Wearing this hoodie will keep you happy as it offers ultimate coolness. Try other oversized sweatshirts with similar features. Grab the best available options online.
6. French Terry Fleece:
French Terry Fleece is a pullover hoodie favorable for the spring, summer, and winter seasons. Investing in French Terry Fleece is ideal as it has excellent fabric and soft sensation. It comes in various styles, attractive colors, and designs.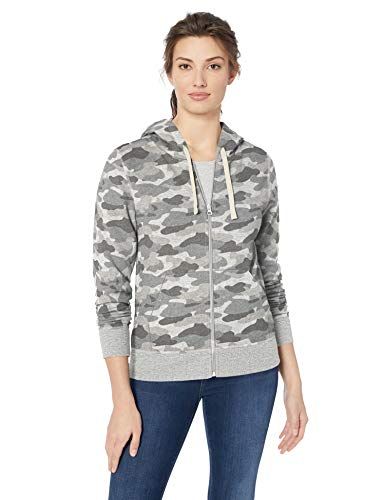 7. Oversized Hoodie:
This is a simple pick for oversized girls. Forget the size and fitting. This oversized hoodie will serve the purpose very well.