There must have been a time in your life when you were feeling so awful and miserable due to some deeply personal reason, and then someone close to your heart gifted you a beautiful teddy bear and just like that, all your sadness melted away.
That is the power a tiny, little soft toy holds–the power to express affection and love. No matter how old you get, there lives a child in you who comes to love at the sight of a cute teddy bear.
Teddy Day, held on February 10, is the fourth day of the internationally celebrated Valentine's Week. On this beautiful day, you can present your favourite person with a soft toy of their choice to express how much you care for them. 
If you are wondering how to wish your loved ones a happy teddy day, here are some of our suggestions to help you out! Without further ado, let's get into the list of Teddy Day Wishes, Quotes and Greetings to share.
Teddy Day Wishes
On Teddy Day, we remember all the people who have encouraged us, who have gone out of their way to be kind to us and have enriched our lives just by being themselves. You are one such invaluable person, Happy Teddy Day.
A Teddy Bear makes me think of you. It's soft and supple and has a big heart, just like you. Happy Teddy Day!
Like your teddy, I want you to hold me tight and spend all your nights with me as you drive my stresses away. Happy Teddy Day!
Happy Teddy Day to my favourite person in the whole wide world! You're such a soft, sweet and cute teddy. I love you forever!
I know we don't always get to meet, so I thought of getting you a big fat teddy bear so that you never feel my absence. Happy Teddy Day darling, love you!
A teddy bear is never a backdated present for any generation, be it in childhood or when you're an adult–it goes for every age. Happy teddy day!
Sending a bucket of sweet warm teddy hugs and kisses from my side to you, on this Teddy Bear Day! Love you to the moon and back!
Hey babe, like my cutest and the loveliest teddy bear, you always have a permanent place in my heart. I love you so much. Happy Teddy Day!
If you come to think of it, there is nothing as priceless as getting a hug either from my favourite teddy bear or from you, my sweetest partner. Happy teddy day, love!
I swear I'm not making it up but scientists say that teddy bears are 1000 times more tolerable and lovable than real partners. Here's to staying single and hugging our teddy bears to death! Happy teddy day!
Affection is an indescribable emotion. It can only be expressed and felt by the two people who are so close to each other. I am sending you a teddy bear along with my love so that you know I've always got you, babe! Happy Teddy Day!
Every day is Teddy Day or any other day of Valentine's Week when I am with you, my real-life Teddy! You make me feel like the happiest girl in the whole wide world. I wish you a happy teddy day, babe!
The beauty and joy of life lie in small things like love, care, affection, gratitude, and a teddy bear. Happy teddy day, girlfriend!
In a world full of backstabbers and butterers, it is very soothing to have a companion like a teddy bear who renders utmost comfort. I wish you a happy teddy day!
Whoever said money can't buy happiness didn't know that money can buy teddy bears! And they're no less than bagfuls of happiness. Happy Teddy Day, my dear!
All soft toys, no matter if they're old or new, always look cute and adorable. Similarly, love always remains fresh no matter how long it has been. Happy Teddy Day!
Teddy Day Quotes
"In a world where everyone seems to be larger and louder than yourself, it is very comforting to have a small, quiet companion." – Peter Gray
"Bears sleep by day. At night they stay awake to chase away bad dreams." ― Jesse O'Neil
"It's too bad we're not all teddy bears. More stuffing would only make us cuter and cuddlier." ― Richelle E. Goodrich
"I used to watch him growing up, then I met him. He was a big teddy bear." – Charles Barkley
"I never met a teddy I didn't like." ― Maxine Clark
"One never quite gets over a lost bear." ― Jane Swan
"A bedroom without a teddy is like a face without a smile." ― Gil Davis
"A teddy bear is your childhood wrapped up in faded yellow fur, and as such, he commands affection long after he is outgrown." ― Pam Brown
"In a planet where people seem to be a magnanimous version of talking robots, it is very comforting to have a small, quiet companion." ― Lewis Adams
"A bear knows all your secrets ― and keeps them." ― Roseanne A. Brown
"Once a bear has been loved by a human being, its expression is forever marked." ― Jama Kim Rattigan
"A bear grows more alive with age. No one with one ounce of sensitivity could ever consign a bear to the dustbin." ― Johnnie Hague
Teddy Day Messages
Happy Teddy Day, love! Sending loads of cuddles and bear hugs to my lovely, gorgeous sweetheart.
You are just like a teddy–so soft and cute. On this teddy day, I wanna hold you tight against me and give you a small kiss to remind you how much I love you. Happy Teddy Day, sweetheart!
I wanna tell you today that you are my personal teddy, and I want to go to sleep with my arms around you for the rest of my life. Come back soon, I miss you every night and every day!
A teddy is always a best friend who hears out all your problems like a sweet, silent listener, and this will help you forget my absence whenever I am not around you. Happy Teddy Day!
The teddy I am sending is not just the teddy, but it's me. Hug me tight and wish me a happy teddy day.
What fills the bed is not pillows and dreams, it's a teddy or many teddies who are stress-busters, partners, and dreamers–all in one. Here is a lovely teddy just for you, beautiful!
Hi, it's a teddy day; I need a huge teddy to hug tightly as I go off to sleep, are you coming? You know you are my favourite teddy, right? Happy Teddy Day!
Teddies are a proven stress buster, and I'm not making it up! When you're having a bad day, hug your teddy tightly and fall asleep beside it all your worries will go off in a flash. Happy Teddy Day!
Hey, my personal Teddy. I really look forward to meeting you every day because of those warm bear hugs that you shower on me! Happy Teddy Day!
Just like your sweet, cuddly Teddy Bear, I also want to be your friend for life and stay by your side through your highs and lows. Happy Teddy Day!
You are my li'l chubby doll and I am your big, loving teddy bear! Oh, we make such a good match! Miss you, love, I'll be home soon. Happy Teddy Day!
Teddy Day Status Updates
Teddy bears don't need hearts as they are already stuffed with so much love!
A bedroom without a teddy bear lacks love and emotion–just like a face without a smile.
The teddy bear is probably the first gift that your parents gave to you when you were a child and it is the last gift you want to part with, even after you're a grown-up guy. Want to know why? Teddy bears have a heart full of love that drives away your worries the moment you hug them. Happy Teddy Day!
If you are feeling lonely, don't have a friend who has your back or you've lost your closest loved one recently, grab a teddy bear, hold it tight and simply, cry. Let it all out. You will instantly feel better. Happy Teddy Day!
A Teddy Bear is a token of all the childhood memories that we oh-so-cherish! Make your childhood days come to life by fetching your old teddy and keeping it beside you in the bedroom. You'll feel instantly younger! Happy Teddy Day!
Teddies are the sweetest soft toys that are cute, lovely, soft and, adorable. Here's a teddy to bless your world with love and happiness. I Love You. Happy Teddy Day!
Teddies are just another reason, just another way to show you that I care. I will be there forever, no matter how hard times maybe. Happy Teddy Day, love!
When to you, I can shower you with Teddy Bears all through the day just to see the smile that lit up your face when I gifted you your favourite soft toy. Happy Teddy Day! I love you so much.
Teddy Day Pictures and Photos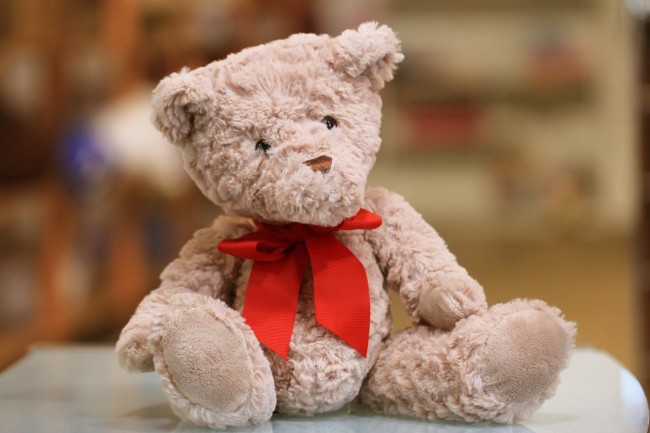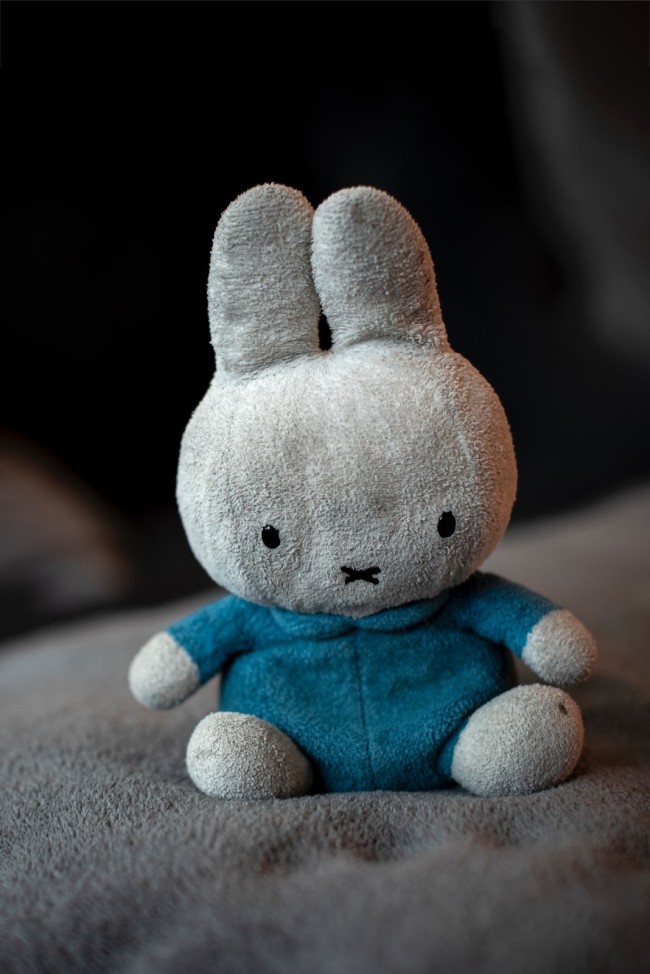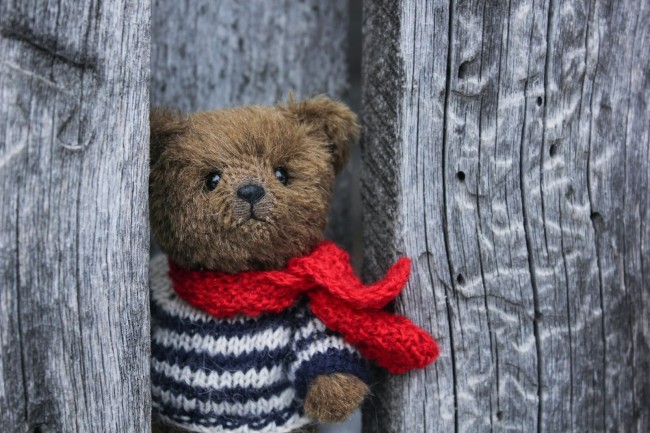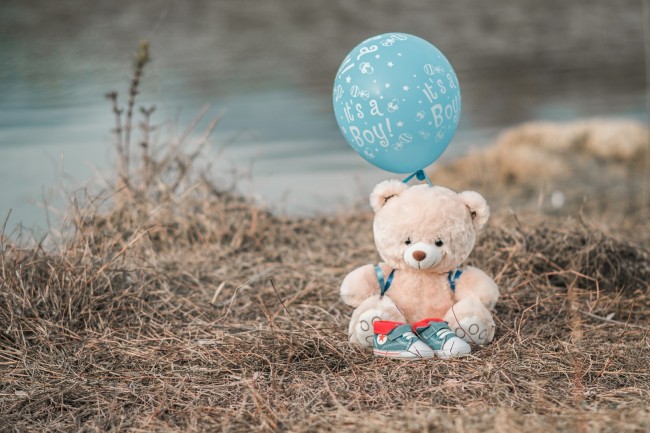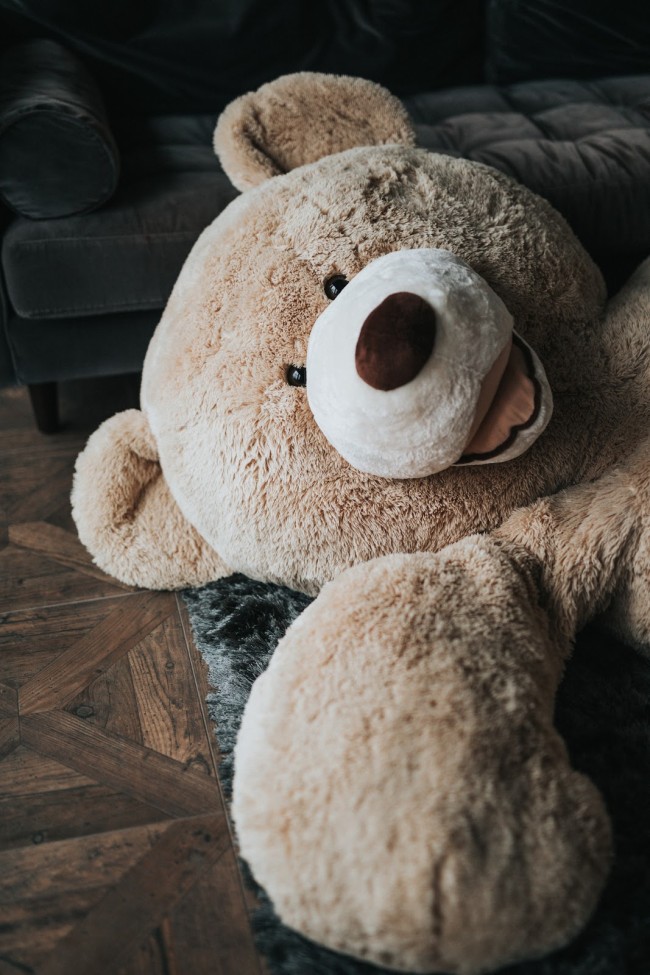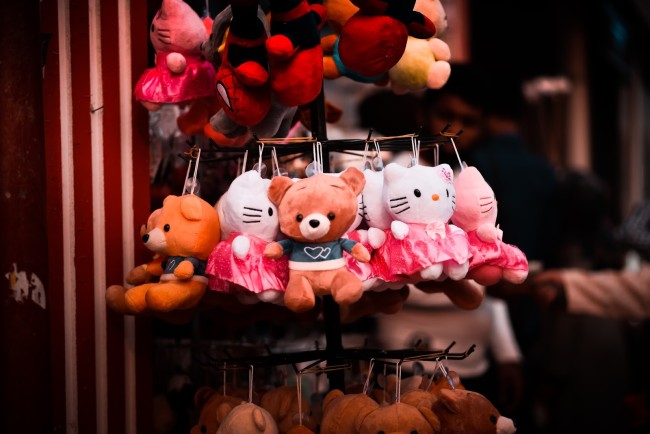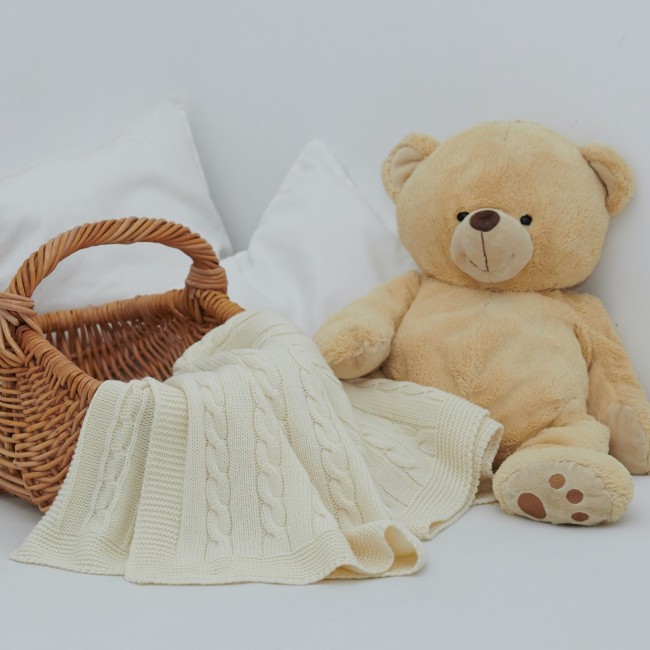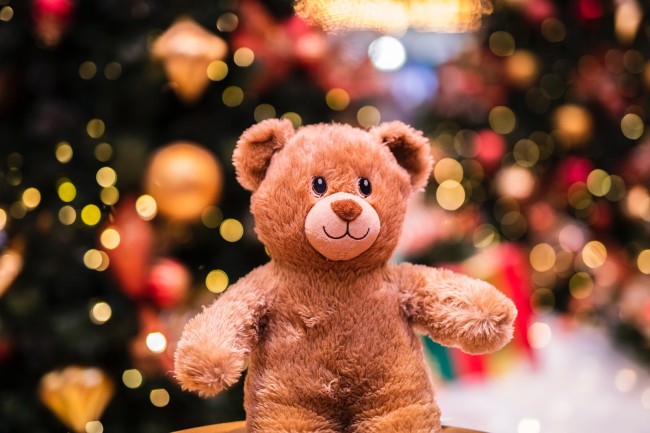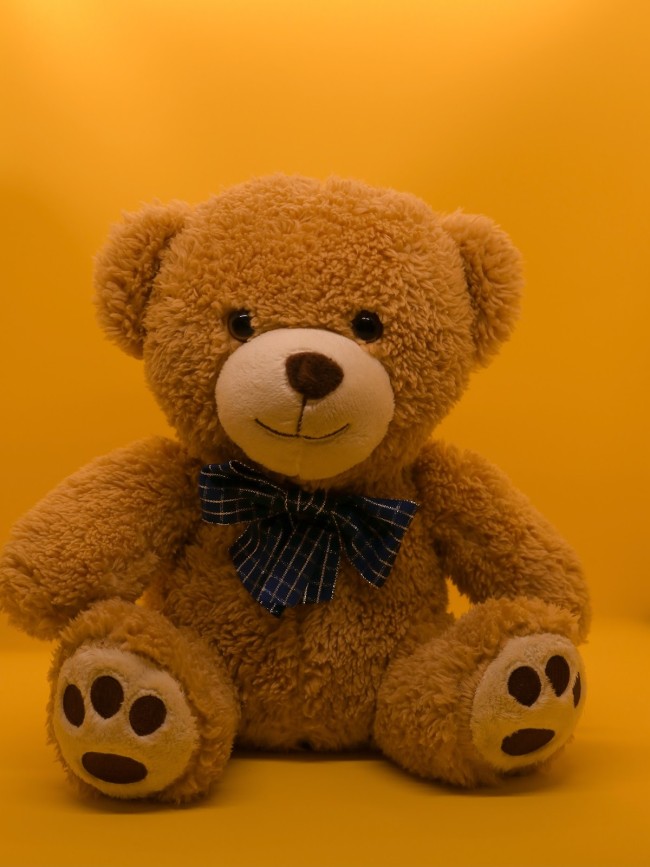 With this, we come to the end of our article on Teddy Day wishes, blessings, pictures, statuses, and quotes. If you like it, please check out our other articles on this website. Remember to share this with your friends and family. Thank you for reading this, and have a great day!