Metal music, a genre known for its unrestrained power, unwavering passion, and defiant spirit, left an indelible mark on the music world since its late 1960s emergence. Pioneering bands like Black Sabbath and Judas Priest defined the genre with thunderous riffs and dark lyrics. Over time, it evolved significantly, with bands like Slipknot and Avenged Sevenfold pushing its boundaries.
Metal's roots can be traced to the late 1960s, born from the counterculture movement, channeling the frustrations and anger of youth through resounding guitar riffs and soul-stirring lyrics, responding to the era's social and political unrest. Here is the list of the top 10 best metal bands of all time.
10. Megadeth: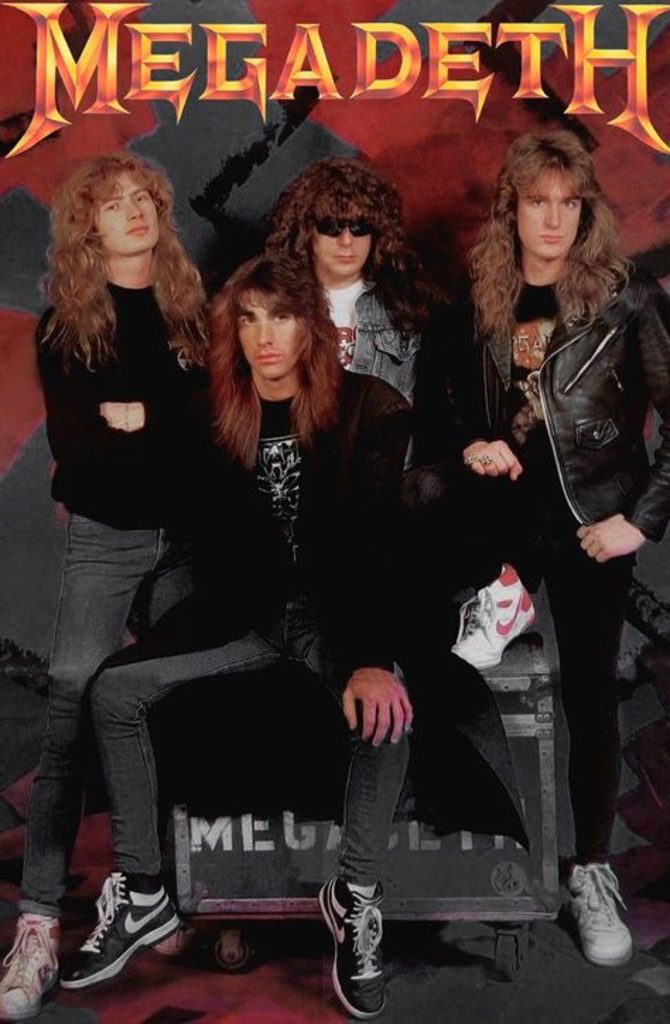 Megadeth, is an American thrash metal band formed in 1983 by guitarist Dave Mustaine and bassist David Ellefson after Mustaine's exit from Metallica. With 15 studio albums and multiple lineup changes, Dave Mustaine remains the sole constant member. Despite being overshadowed by Metallica, Mustaine shines as a remarkable guitarist and vocalist.
"Rust in Peace" redefined thrash metal with intricate riffs and mesmerizing solos, while "Peace Sells" is hailed as one of the heaviest '80s metal albums, surpassing "Master of Puppets." Across their discography, Mustaine's guitar brilliance prevails. In the metal world, Megadeth stands as a true standout, alongside iconic acts like Metallica, Iron Maiden, and others.
9. Pantera: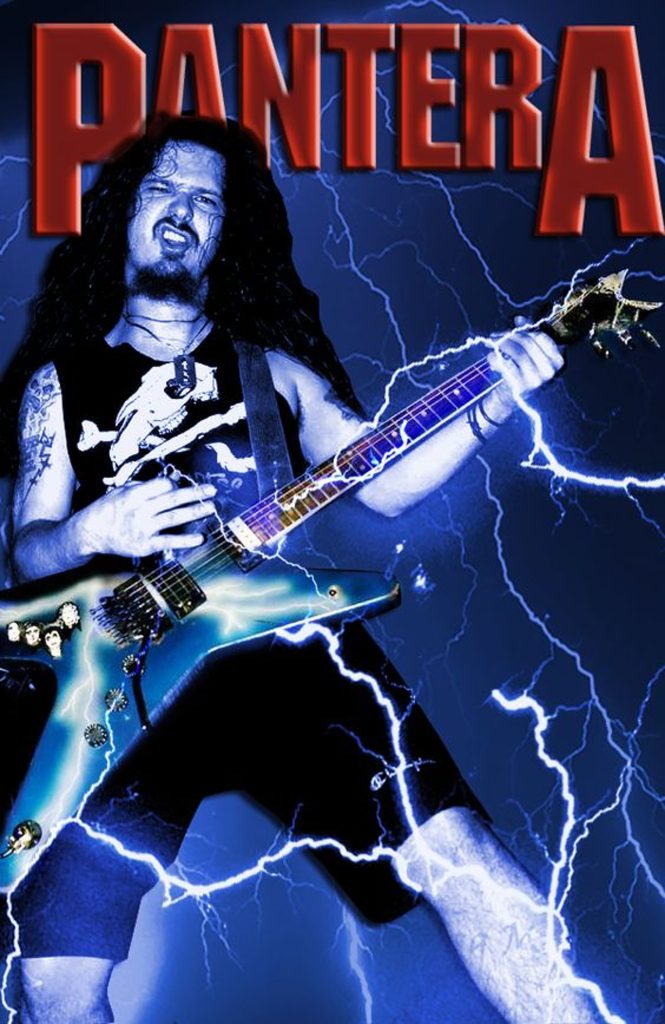 Pantera, founded in 1981 by guitarist Dimebag Darrell and drummer Vinnie Paul, started in '80s glam metal before shifting towards greatness with Phil Anselmo as lead vocalist and a major deal with Warner Music Group. Their iconic albums, from "Cowboys From Hell" to "Reinventing the Steel," epitomize the band.
Often compared to Led Zeppelin in the metal world, Pantera's signature is raw, unapologetic energy. Uninitiated listeners, dive into any of their five albums to challenge your favorite metal band. Their relentless intensity and exceptional talent set them apart. While Metallica is more popular, Pantera claims the title of the finest metal band.
8. Led Zeppelin: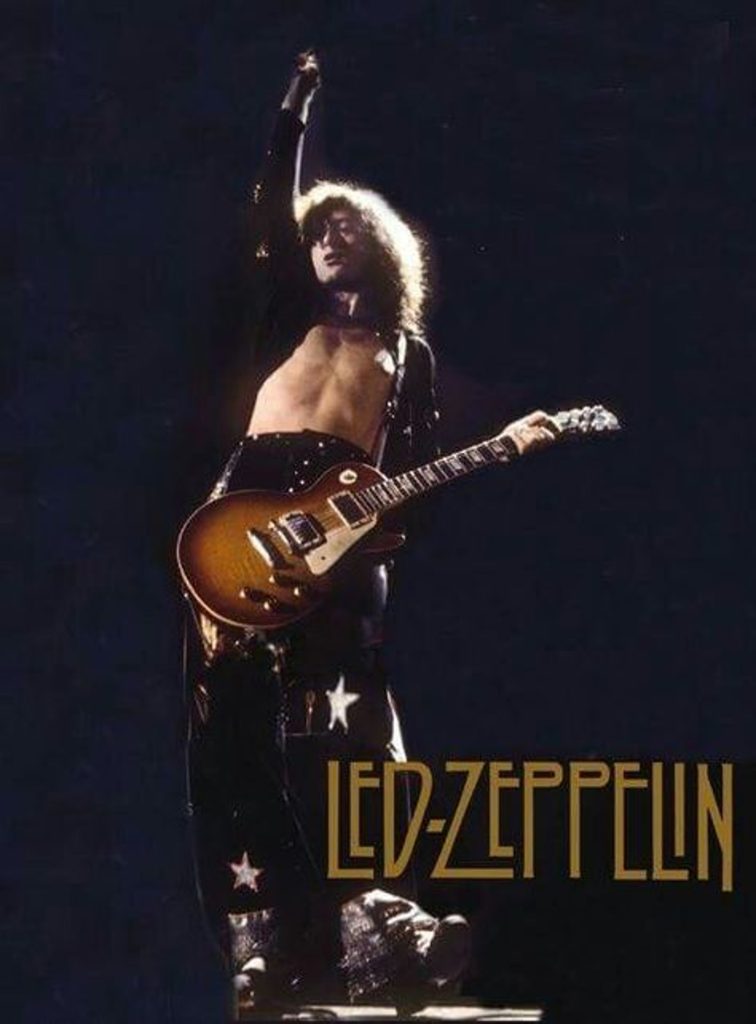 In 1968, Led Zeppelin emerged as a legendary British rock band with Robert Plant as the mesmerizing vocalist, Jimmy Page as the virtuoso guitarist, John Paul Jones as the versatile bassist and keyboardist, and John Bonham as the powerhouse drummer. They are revered as iconic figures in music history. Led Zeppelin's distinctive sound fused rock, blues, and folk, characterized by powerful guitar riffs, intricate percussion, and Plant's soaring vocals, contributing to the genesis of heavy metal.
Their enduring classics like "Stairway to Heaven," "Whole Lotta Love," "Kashmir," and "Immigrant Song" continue to captivate global music enthusiasts. Despite a relatively short career, Led Zeppelin's influence remains immeasurable in the realm of rock.
7. Avenged Sevenfold: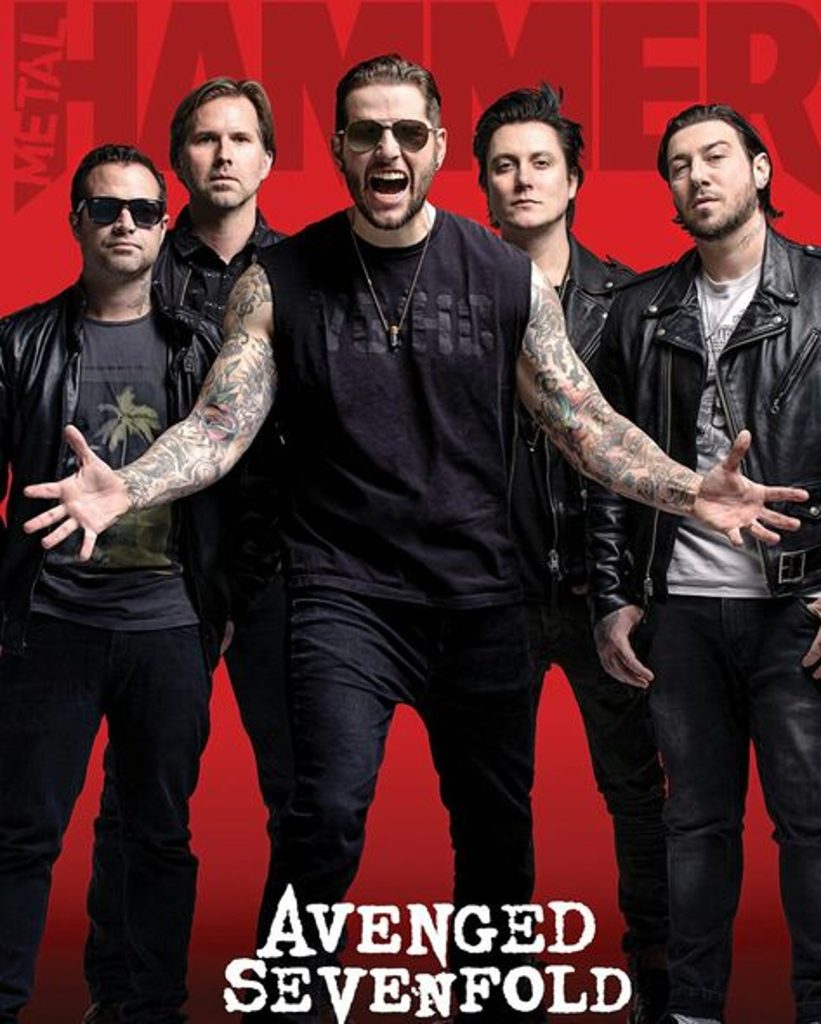 Avenged Sevenfold, often referred to as A7X, is a leading American rock band formed in 1999 in Huntington Beach, California. The band's lineup comprises M. Shadows as the vocalist, Synyster Gates as the lead guitarist, Zacky Vengeance as the rhythm guitarist, Johnny Christ as the bassist, and Brooks Wackerman as the drummer.
Their music is characterized by intricate guitar work and powerful vocals, encompassing diverse styles from metalcore to progressive metal. Albums like "Waking the Fallen" and "City of Evil" exemplify their intricate melodies and thought-provoking lyrics. "City of Evil" marked a notable transition towards a more traditional heavy metal sound, expanding their fan base and earning critical acclaim.
Avenged Sevenfold is recognized for their elaborate stage productions and captivating live performances, resonating with a broad audience and cementing their position in contemporary rock and metal music.
6. Slipknot: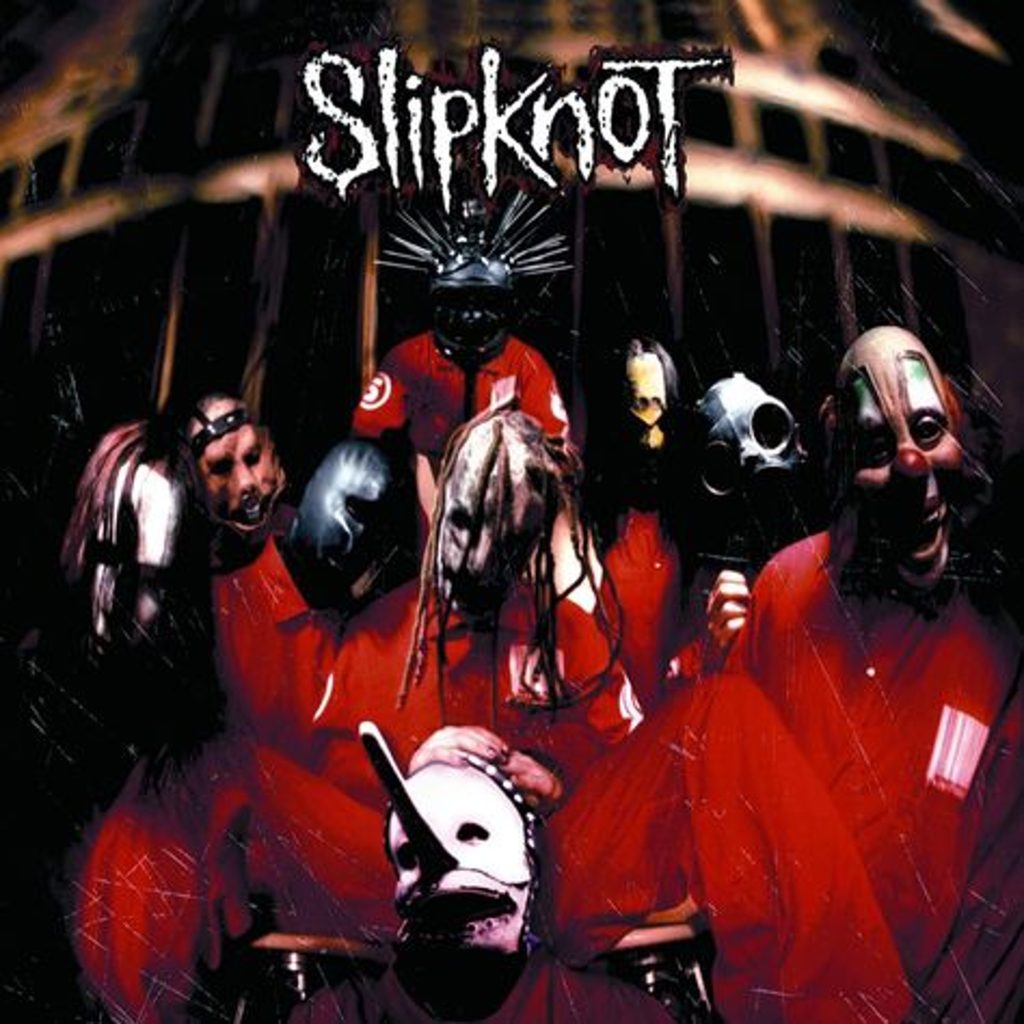 Slipknot, the American metal band formed in 1996 in Des Moines, Iowa, is a pioneer of New Wave of American Alternative Metal. They're recognized for their iconic jumpsuits and horror-inspired masks. Their strengths lie in a remarkable discography, intense aggression, and electrifying live shows. They have devoted fans. While I haven't heard X Japan, I believe Slipknot surpasses Avenged Sevenfold.
Each member is incredibly talented, excelling in a nine-member metal band. Their instrumentals and lyrics carry depth and power. Slipknot deserves a higher ranking than sixth. Slipknot isn't just the best in metal but in the world. Songs like "Eyeless," "Psychosocial," "People=Shit," "Before I Forget," "The Nameless," "Duality," and "Wait and Bleed" are epic, defining the genre's power and impact.
5. Iron Maiden:
Iron Maiden, the iconic English Heavy Metal band, was formed in Leyton, East London, in 1975, led by bassist and primary songwriter Steve Harris. Their zenith was from 1983 to 1989, featuring vocalist Bruce Dickinson, bassist Steve Harris, lead guitarist Dave Murray, rhythm guitarist Adrian Smith, and drummer Nicko McBrain. In 1989, Smith's departure paved the way for Janick Gers.
While Metallica basks in immense popularity, particularly due to the Black Album, I personally favor Iron Maiden. Iron Maiden, alongside pioneers like Black Sabbath and Deep Purple, contributed to metal's rich history. The "big four" of thrash metal and Death shaped sub-genres, Twisted Sister introduced glam metal, and Korn in nu-metal proved that greater heaviness could yield remarkable results. In this diverse landscape, Iron Maiden remains the quintessential metal band, known for their well-crafted lyrics and expertly tuned guitars, continually attracting new fans. For those seeking recommendations, "Number of the Beast" and "Seventh Son of a Seventh Son" are must-listens.
4. Slayer: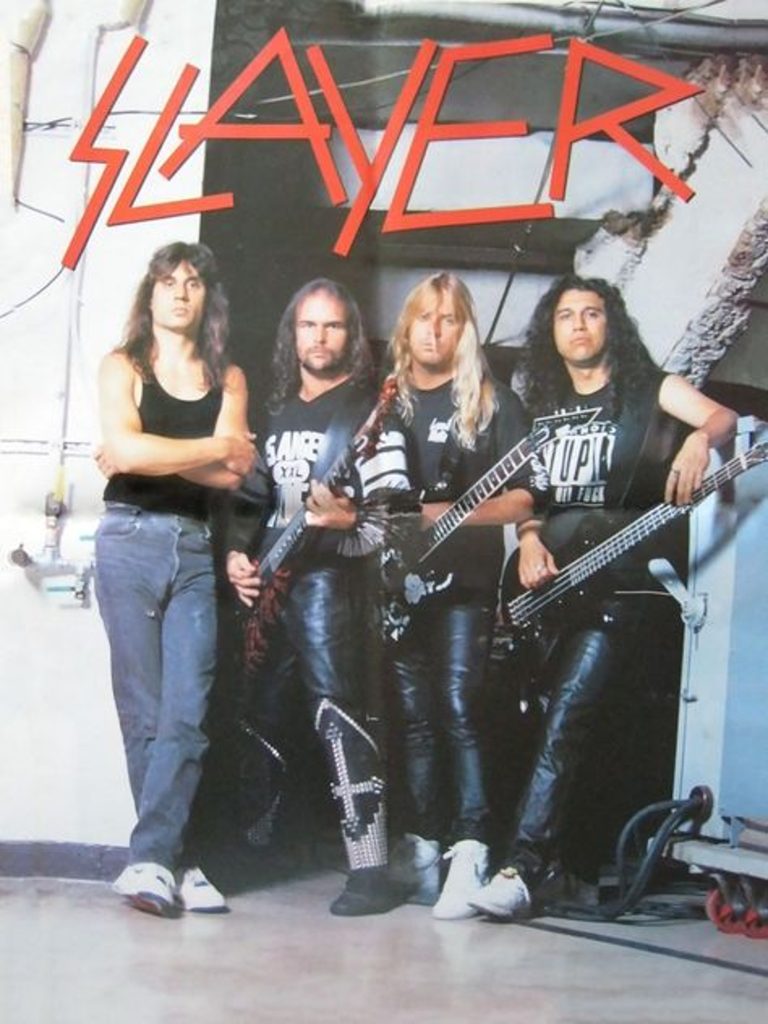 Slayer, the American thrash metal powerhouse from California, formed in 1981. Their seminal work, "Reign in Blood" in 1986, solidified their place among the big four thrash metal bands, alongside Metallica, Megadeth, and Anthrax. Slayer epitomizes thrash metal's essence, with classics like "Show No Mercy," "Hell Awaits," and the genre-defining "Reign in Blood."
Whether in the past or their enduring 30+ years, Slayer's uniqueness, from shredding by Jeff and Kerry to Tom's ferocious vocals and Lombardo's powerful drumming, generated passionate reactions. Their music was brutal and memorable, solos fast and imitated. Slayer pushed boundaries and revolutionized extreme metal, earning a top-three spot for their monumental contributions to the genre amid a wealth of great bands.
3. Metallica: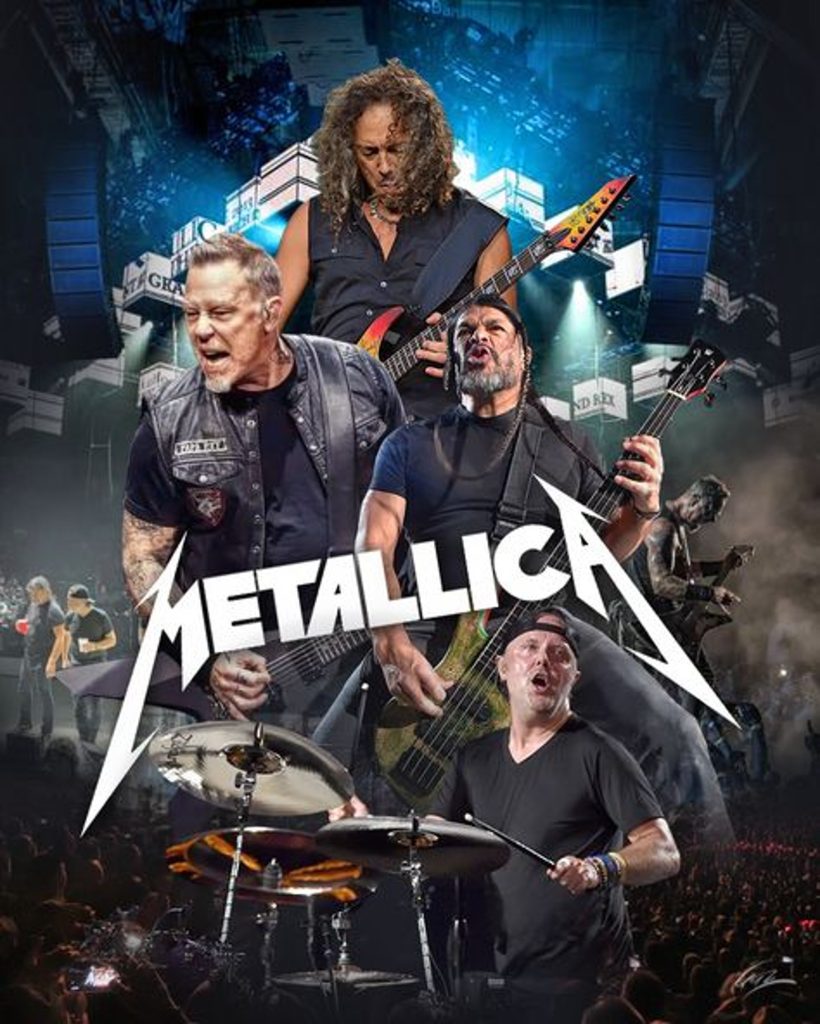 Metallica, the genre-redefiner! Their influence on the metal world knows no bounds. Through highs and lows, they've crafted masterpieces, emerging stronger with albums like "Death Magnetic." Their range spans thrash, heavy metal, and ballads, proving their versatility. While inspired by Black Sabbath, their greatness remains undiminished. The '80s marked their peak, giving us gems like "Ride the Lightning" and "Master of Puppets." Bands such as Megadeth, Black Sabbath, Slayer, Pantera, Judas Priest, Anthrax, and Ozzy Osbourne merit higher recognition.
While X Japan is notable, the top spot might not suit them. Newer acts like Avenged Sevenfold, Disturbed, Lamb of God, Slipknot, and Children of Bodom deserve a spot on the list, if not the top 10. My humble opinion excludes Guns N' Roses and Korn from the metal category, and Linkin Park should honor the legacy of other bands.
2. Judas Priest: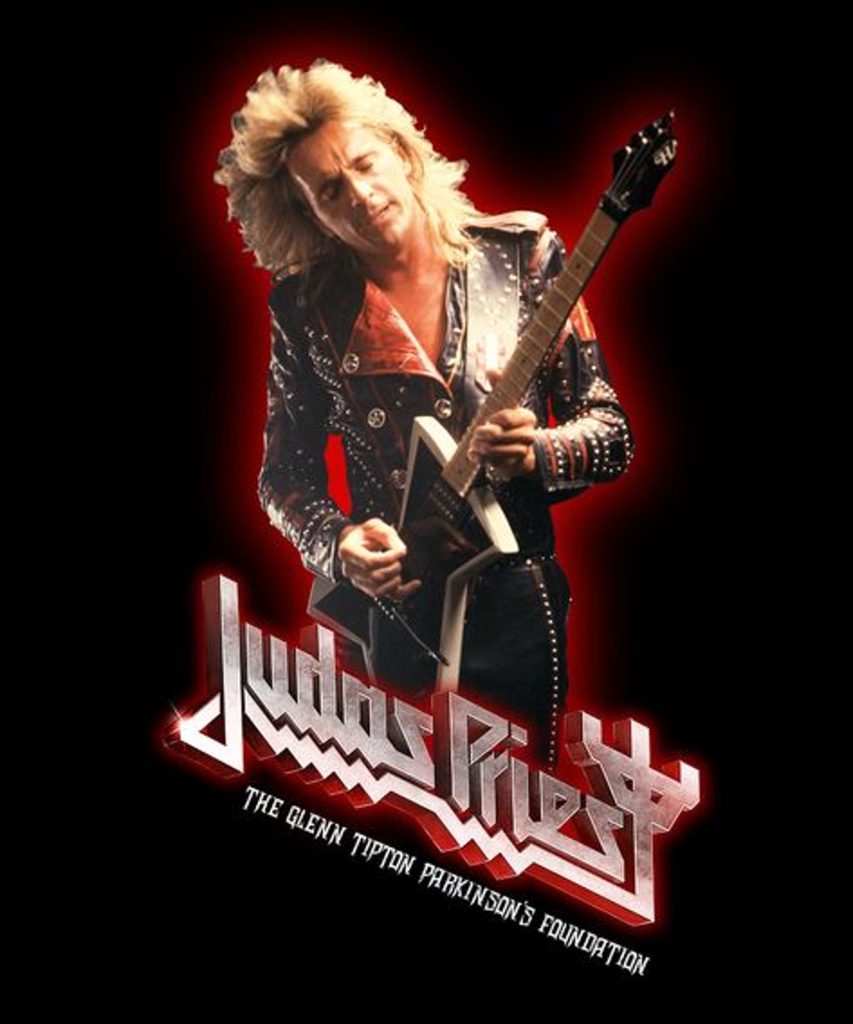 Judas Priest, the British heavy metal legends from Birmingham, England, earned the nickname "The Metal Gods" since their formation in 1969, influenced by their 1980 album "British Steel." The current ranking is a matter of debate among metal enthusiasts. Many consider Judas Priest the rightful top choice, while Iron Maiden is often associated with a lighter, "happy metal" style.
Although Iron Maiden's mascot and logo embody metal horror, their music tends towards a more cheerful sound. In contrast, Judas Priest's music is characterized by a darker, technical, and versatile quality. Some Iron Maiden fans may find their sound, themes, and arrangements relatively consistent over time. In contrast, Judas Priest has fearlessly explored various genres, leaving a lasting impact on the metal scene.
1. Black Sabbath: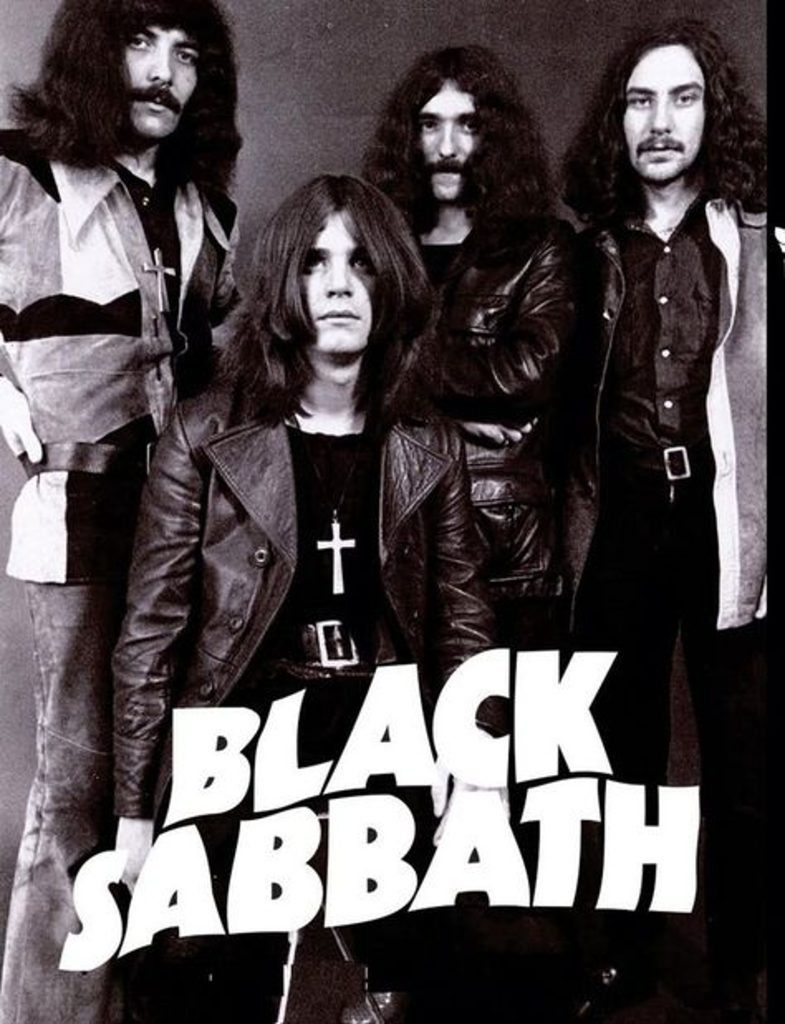 Black Sabbath's pioneering role in heavy metal history is indisputable. Their early albums, including "Black Sabbath," "Masters of Reality," "Paranoid," and "Vol. 4," solidify their top-tier status. Their distinctive and somber sound essentially birthed the metal genre, and they continue to be influential, as seen in their recent album, "13."
In contrast, Avenged Sevenfold's recent work seems heavily influenced by Metallica's Black Album. While Avenged Sevenfold has made their mark, Black Sabbath's innovation and originality in uncharted musical territories set them apart. Their gritty music reflects their working-class roots, and their dedication is exemplified by Tony Iommi's playing despite losing two fingertips. Even with Ozzy Osbourne's well-known struggles, he still contributed to some of metal's finest albums.